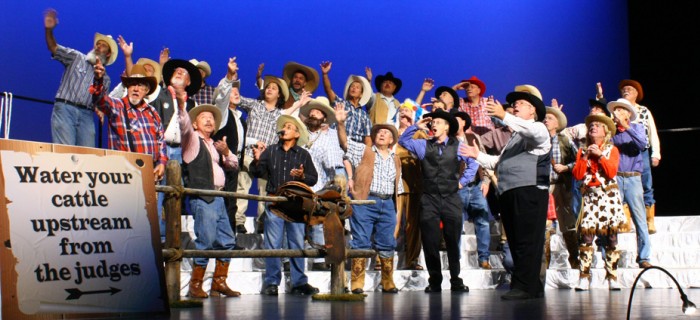 The "Number Fun Chorus" had a great time at the Far Western District Convention/Contest in Mesa, Arizona. We did pretty well, second place for AA plateau chorus'. Congratulations to the Santa Fe Springs Chapter - The Masters of Harmony our 2015 FWD Champions.
Featured Events
There are no featured events at this time! Feature some by checking the Featured Event box on the event edit screen.
Recent news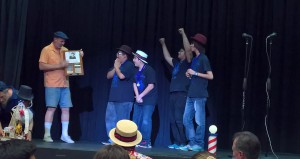 August 21, 2016 - 10:41am
Glasses Half Full, a quartet of young men from La Habra High School, won the 2016 Southern California Comedy... more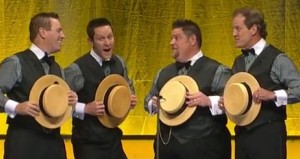 February 27, 2016 - 12:59pm
Twenty years from now the songs people remember will be the ones playing on the radio today.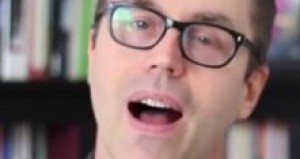 January 18, 2016 - 4:17pm
"Everybody needs to know how to sing, because it's an important part of who we are." - Deke Sharon,  Too Many... more