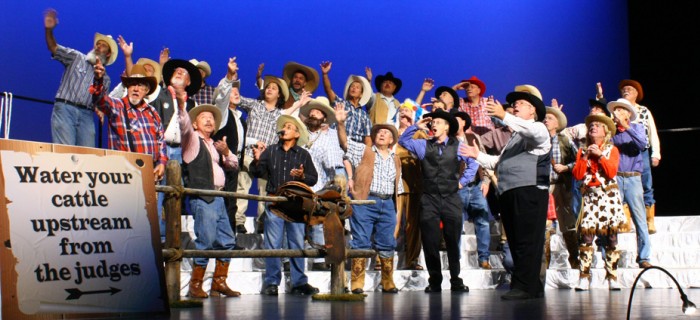 The "Number Fun Chorus" had a great time at the Far Western District Convention/Contest in Mesa, Arizona. We did pretty well, second place for AA plateau chorus'. Congratulations to the Santa Fe Springs Chapter - The Masters of Harmony our 2015 FWD Champions.
Recent news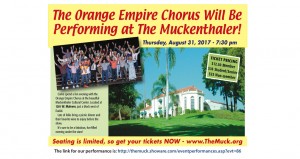 October 25, 2016 - 9:33am
The Orange Empire Chorus will be performing at the Muckenthaler Cultural Center on Thursday, August 31, 2017... more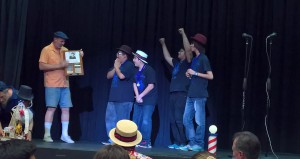 August 21, 2016 - 10:41am
Glasses Half Full, a quartet of young men from La Habra High School, won the 2016 Southern California Comedy... more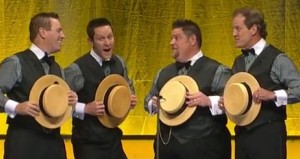 February 27, 2016 - 12:59pm
Twenty years from now the songs people remember will be the ones playing on the radio today.