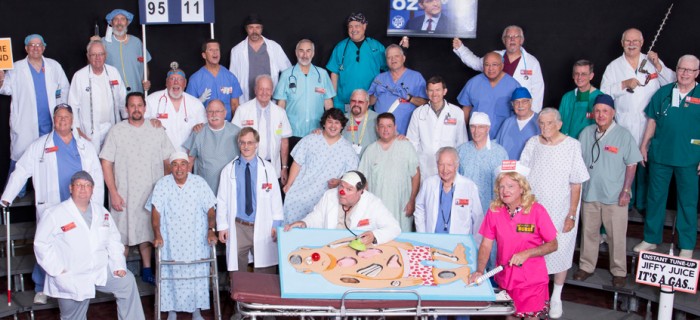 The Chorus was at the Far Western District competition in Fresno, Oct 10, 2014. We won the award for Most Improved Chorus and the unofficial Most Popular. We received the only standing ovation! What a great time. Just another example of why we are and always will be the "Number Fun Chorus"
Catch some humor in this funny hospital parody
Featured Events
Sep 5 2017 - 7:00pm
to
Dec 2 2017 - 10:00pm
Come and sing Christmas carols with us! If you are a man who likes to sing, we invite you to join... more
Our Christmas Cabaret Show is fun for the whole family. We serve you dinner, send a quartet to sing... more
Recent news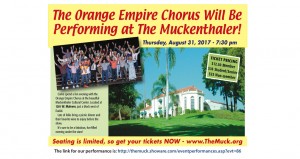 October 25, 2016 - 9:33am
The Orange Empire Chorus will be performing at the Muckenthaler Cultural Center on Thursday, August 31, 2017... more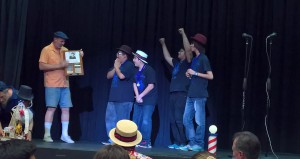 August 21, 2016 - 10:41am
Glasses Half Full, a quartet of young men from La Habra High School, won the 2016 Southern California Comedy... more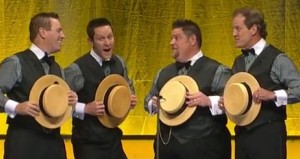 February 27, 2016 - 12:59pm
Twenty years from now the songs people remember will be the ones playing on the radio today.