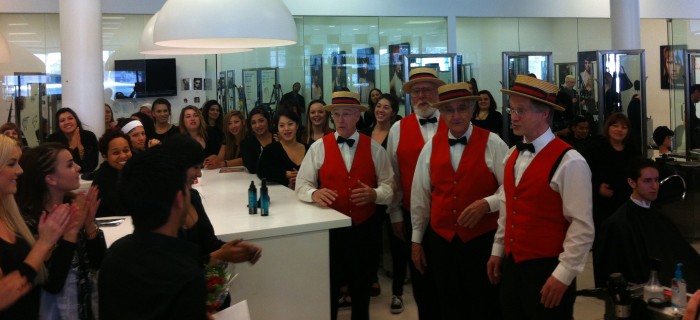 Tenor: Tom Nichols
Lead: Art Clayton
Baritone: Stan Tinkle
Bass: Don Derler
These guys will sing anywhere.  Just try and stop them.  With a repertoire of entertaining songs and schtick, they are great entertainment for any event.
Featured Events
Aug 30 2018 -

7:00pm

to

9:00pm
Come join us for a night of music under the stars at the Muckenthaler Center in Fullerton Ca.
Recent news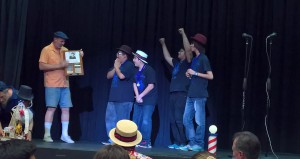 August 21, 2016 - 10:41am
Glasses Half Full, a quartet of young men from La Habra High School, won the 2016 Southern California Comedy... more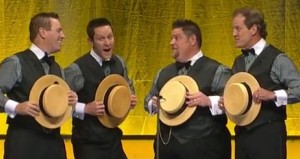 February 27, 2016 - 12:59pm
Twenty years from now the songs people remember will be the ones playing on the radio today.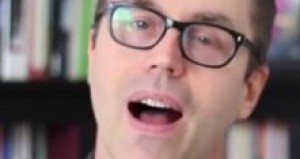 January 18, 2016 - 4:17pm
"Everybody needs to know how to sing, because it's an important part of who we are." - Deke Sharon,  Too Many... more