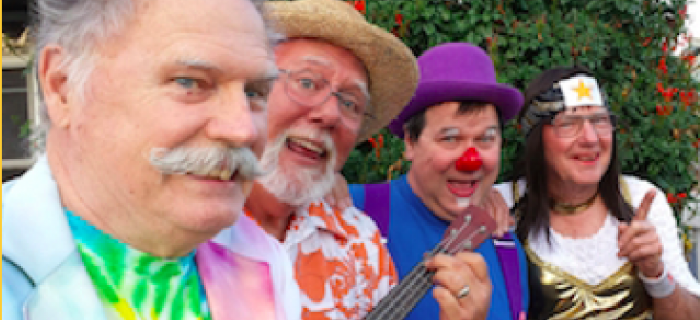 Lead:  Rick "Pretzel" De Lung
Bass:  Don "Uke" Derler
Baritone:  "Aunt Ferdie" Roades
Tenor:  Bobby "Okie" Faris
The Spit-Tunes were the 2000/2001 Southern California Comedy Quartet Champions. Their wonderful show consists of a mix of comedy, visual and physical humor, illusion, puppetry as well as, of course, great Barbershop Harmony!  The "Spit-Tunes" have appeared in many famous venues including: The Richard Nixon Library, Scotty's Castle in Death Valley, the Riverside Resort & Casino in Laughlin, Nevada as well as the Plummer Theatre in Fullerton, CA and twice at the world famous Magic Castle in Hollywood!
Featured Events
There are no featured events at this time! Feature some by checking the Featured Event box on the event edit screen.
Recent news
December 24, 2018 - 2:00pm
The Orange Empire Chorus will not meet on Christmas Day or New Years Day.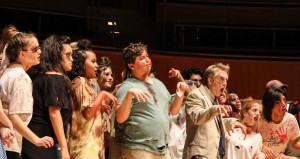 October 22, 2018 - 10:32am
Our youth chorus, The OC Student Union, performed at the 2018 Internation Barbershop Youth Festival in Costa... more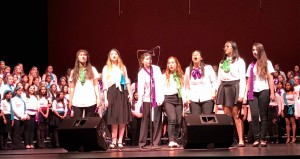 October 20, 2018 - 9:23am
Our La Habra High School Students barbershop ensemble made a big splash at the annual Diva Day festival for... more