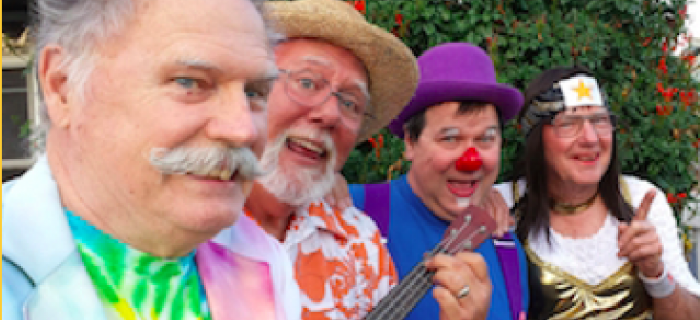 Lead:  Rick "Pretzel" De Lung
Bass:  Don "Uke" Derler
Baritone:  "Aunt Ferdie" Roades
Tenor:  Bobby "Okie" Faris
The Spit-Tunes were the 2000/2001 Southern California Comedy Quartet Champions. Their wonderful show consists of a mix of comedy, visual and physical humor, illusion, puppetry as well as, of course, great Barbershop Harmony!  The "Spit-Tunes" have appeared in many famous venues including: The Richard Nixon Library, Scotty's Castle in Death Valley, the Riverside Resort & Casino in Laughlin, Nevada as well as the Plummer Theatre in Fullerton, CA and twice at the world famous Magic Castle in Hollywood!
Featured Events
There are no featured events at this time! Feature some by checking the Featured Event box on the event edit screen.
Recent news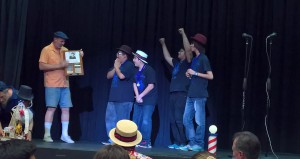 August 21, 2016 - 10:41am
Glasses Half Full, a quartet of young men from La Habra High School, won the 2016 Southern California Comedy... more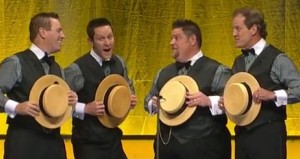 February 27, 2016 - 12:59pm
Twenty years from now the songs people remember will be the ones playing on the radio today.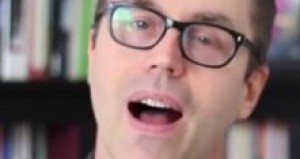 January 18, 2016 - 4:17pm
"Everybody needs to know how to sing, because it's an important part of who we are." - Deke Sharon,  Too Many... more