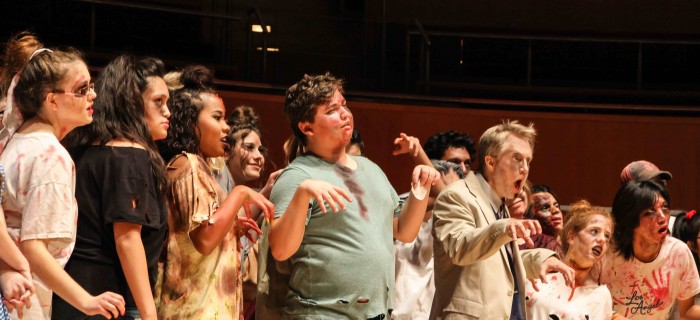 Our youth chorus, The OC Student Union, performed at the 2018 Internation Barbershop Youth Festival in Costa Mesa. Choral directors from five local high schools selected 24 of their students to participate. We got them together for 12 hours of rehearsal to learn a hilarious set of zombie-themed songs. After their performance at the Orange County Performance Arts Center, they enjoyed their 15 minutes of fame as they were mobbed for selflies in the theater lobby by students from all over the world. 
See more pictures
Featured Events
There are no featured events at this time! Feature some by checking the Featured Event box on the event edit screen.
Recent news
December 24, 2018 - 2:00pm
The Orange Empire Chorus will not meet on Christmas Day or New Years Day.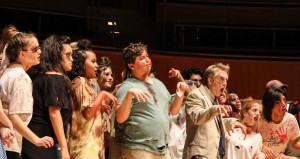 October 22, 2018 - 10:32am
Our youth chorus, The OC Student Union, performed at the 2018 Internation Barbershop Youth Festival in Costa... more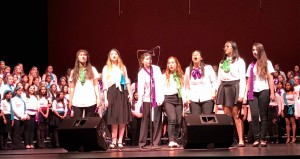 October 20, 2018 - 9:23am
Our La Habra High School Students barbershop ensemble made a big splash at the annual Diva Day festival for... more