No front page content has been created yet.
Featured Events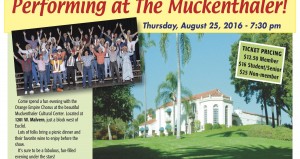 Don't miss this show full of famiiar tunes the whole family will enjoy! Order tickets from the... more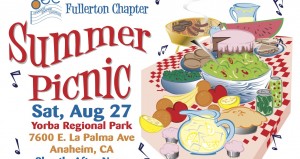 Come join the Orange Empire Chorus for our annual picnic.  Enjoy food, games and music.  Bring the... more
Recent news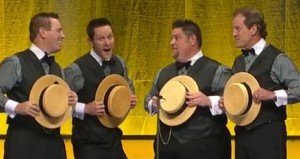 February 27, 2016 - 12:59pm
Twenty years from now the songs people remember will be the ones playing on the radio today.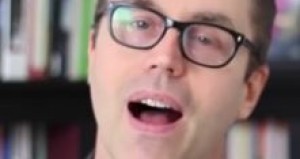 January 18, 2016 - 4:17pm
"Everybody needs to know how to sing, because it's an important part of who we are." - Deke Sharon,  Too Many... more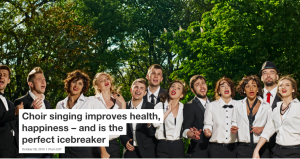 October 30, 2015 - 3:30pm
We recently read this great article. Heres an excerpt...  A decade ago, any mention of a choir would probably... more