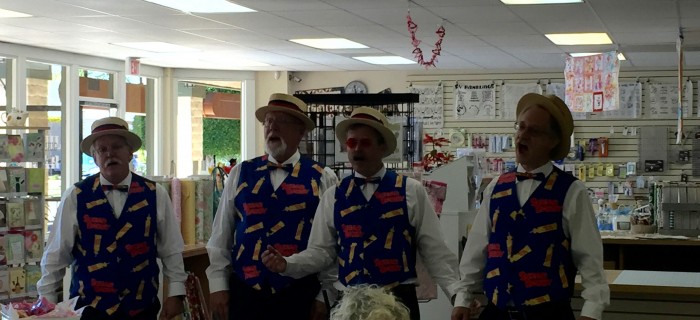 The Sugar Daddies were busy delivering Singing Valentines February 6th thru the 14th.
 Check out our video showing some of the happy recipients.
Featured Events
Sep 5 2017 - 7:00pm
to
Dec 2 2017 - 10:00pm
Come and sing Christmas carols with us! If you are a man who likes to sing, we invite you to join... more
Our Christmas Cabaret Show is fun for the whole family. We serve you dinner, send a quartet to sing... more
Recent news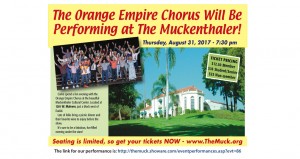 October 25, 2016 - 9:33am
The Orange Empire Chorus will be performing at the Muckenthaler Cultural Center on Thursday, August 31, 2017... more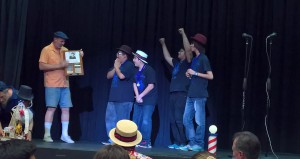 August 21, 2016 - 10:41am
Glasses Half Full, a quartet of young men from La Habra High School, won the 2016 Southern California Comedy... more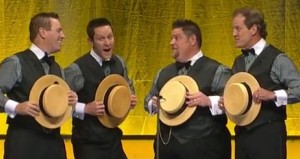 February 27, 2016 - 12:59pm
Twenty years from now the songs people remember will be the ones playing on the radio today.