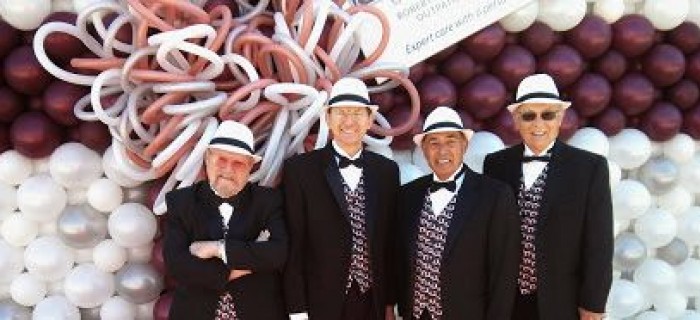 Tenor:  Buddy Yarnell
Lead:  Steve Hansen
Baritone:  Pete Hensley
Bass:  Fred Vera
Preferred Blend won the 2013 Super Senior contest in the Barbershop Harmony Society's Far Western District. Depend on them for some great harmony!
Recent news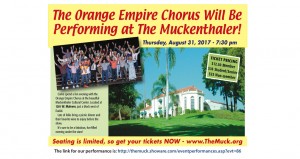 October 25, 2016 - 9:33am
The Orange Empire Chorus will be performing at the Muckenthaler Cultural Center on Thursday, August 31, 2017... more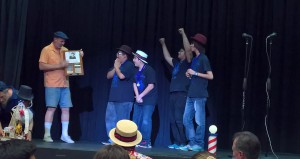 August 21, 2016 - 10:41am
Glasses Half Full, a quartet of young men from La Habra High School, won the 2016 Southern California Comedy... more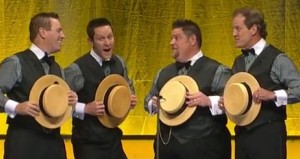 February 27, 2016 - 12:59pm
Twenty years from now the songs people remember will be the ones playing on the radio today.