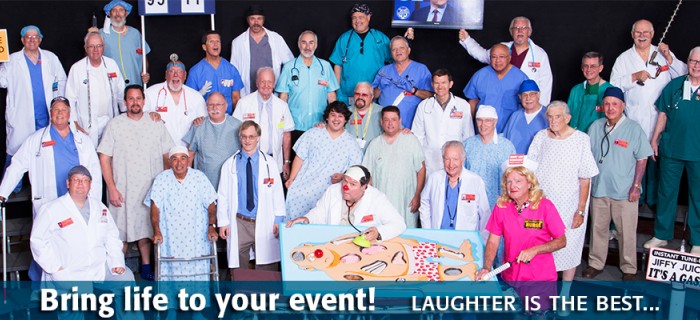 The Orange Empire Chorus is available for performances all over Southern California. We sing in both indoor and outdoor venues, and provide an entertaining show of up to an hour in length.  We pack our shows with lots of laughs and variety, and our audiences don't want to look away for fear of missing what comes next.  We would be happy to enliven your company party, entertain your wedding guests while you are stuck with the photographer, or perform a concert for your senior residence.  Rates are negotiable.  Please give us a call at 714-871-7675 to book us for your next event.
Recent news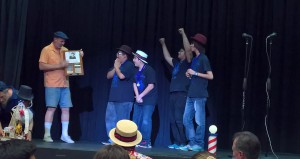 August 21, 2016 - 10:41am
Glasses Half Full, a quartet of young men from La Habra High School, won the 2016 Southern California Comedy... more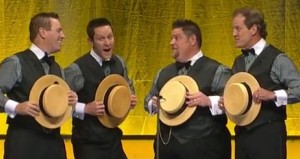 February 27, 2016 - 12:59pm
Twenty years from now the songs people remember will be the ones playing on the radio today.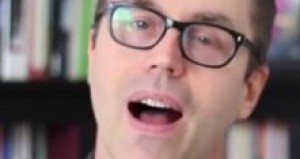 January 18, 2016 - 4:17pm
"Everybody needs to know how to sing, because it's an important part of who we are." - Deke Sharon,  Too Many... more