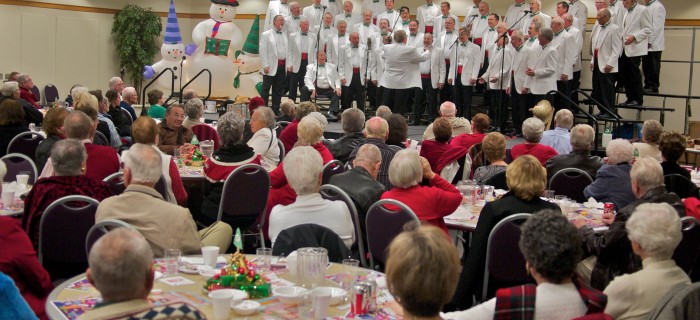 Event date:
Sep 5 2017 - 7:00pm
to
Dec 2 2017 - 10:00pm
Come and sing Christmas carols with us! If you are a man who likes to sing, we invite you to join us in our Christmas Cabaret Show on Dec 1&2, 2017. Come to one of our rehearsals at Plummer Auditorium beginning in September and we will help you learn fun barbershop arrangements of traditional Christmas carols. We will set you up with sheet music and learning tracks to help you practice your part.
We meet at 7PM every Tuesday night at Plummer Auditorium. We look forward to singing with you!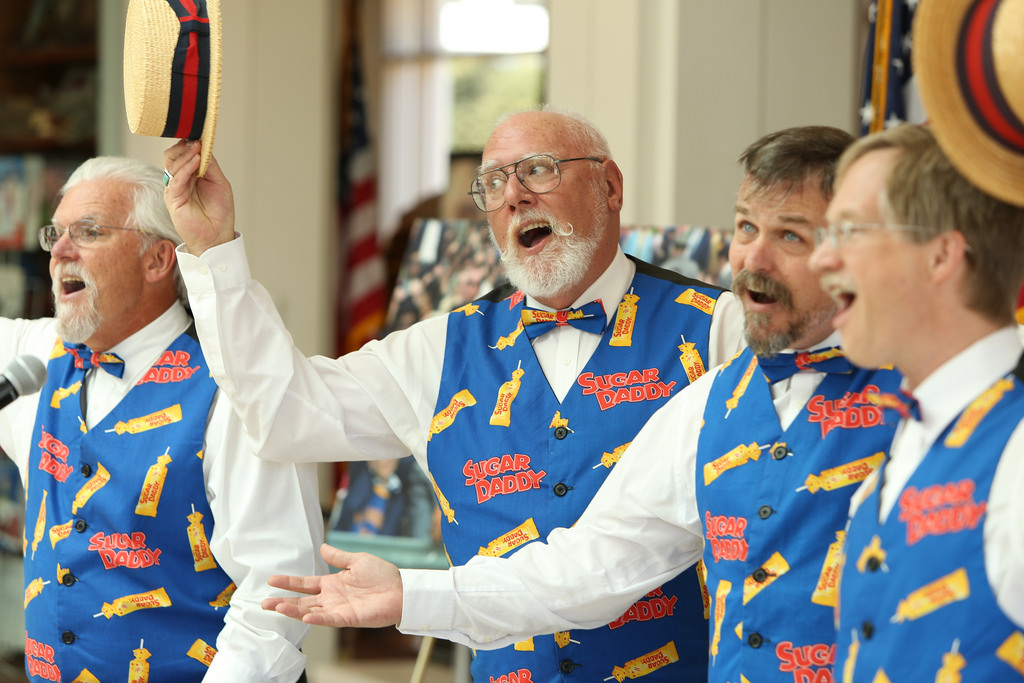 Recent news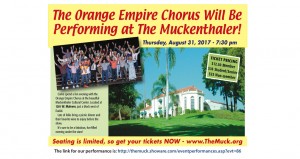 October 25, 2016 - 9:33am
The Orange Empire Chorus will be performing at the Muckenthaler Cultural Center on Thursday, August 31, 2017... more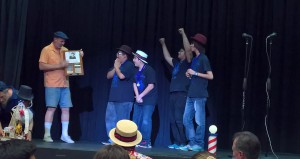 August 21, 2016 - 10:41am
Glasses Half Full, a quartet of young men from La Habra High School, won the 2016 Southern California Comedy... more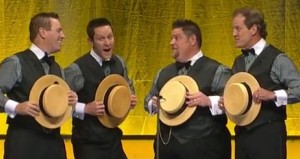 February 27, 2016 - 12:59pm
Twenty years from now the songs people remember will be the ones playing on the radio today.